Scale
Send a single postcard or a million each month. No minimums or batching required.
Save
Only pay for what you send with printing, postage, and shipping all included at one low price.
Proven
Use our system - the same one that companies like Amazon and Square use - to send millions of pieces of mail each year.
Easily send mail to your farm
Send Direct Mail In 3 Simple Steps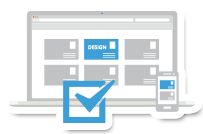 Pick your marketing piece
Choose from our many customizable templates or upload your own design.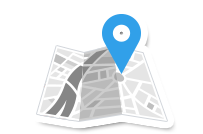 Target
Upload your own address list or use our interactive mapping software to choose your target market.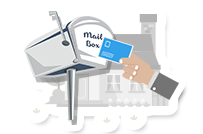 Send
Before sending, preview your postcard design. We'll verify each address,print and send each postcard for you!
Find out why our clients love us!

I used to think that geographic farming was expensive and a waste of money. Now with farming.cards I set the budget that I am comfortable with and have total control!

farming.cards is the perfect solution to my print and mail needs. It's fast and easy, and I don't need to go to the post office anymore!
+
customers on the platform
%
committed to your success